Wandrer News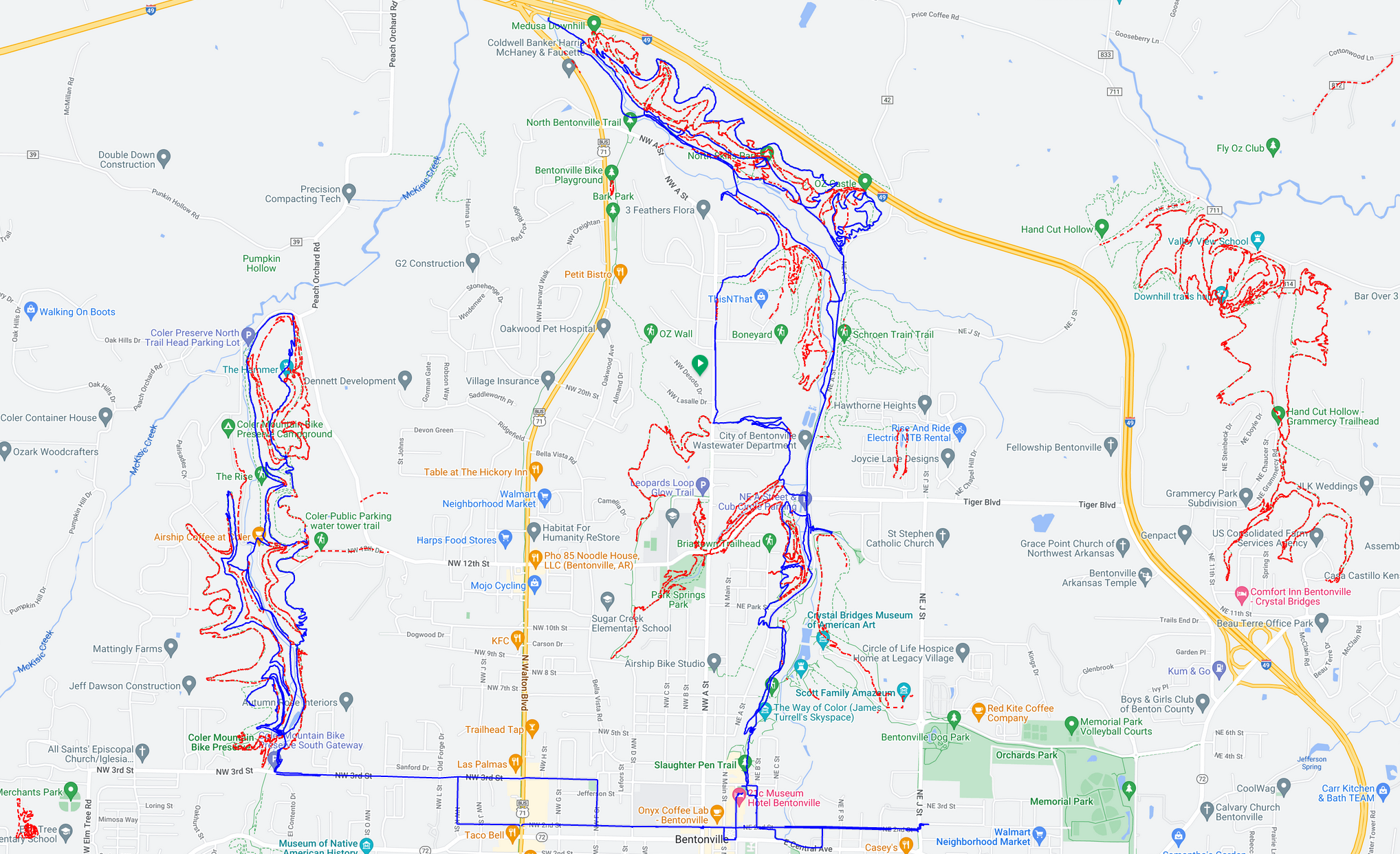 Traveling with a baby for a mountain biking vacation
Craig and I hesitated about having a baby for a long time because we weren't sure it would be possible to continue having adventures once we were responsible for a little one. But we haven't stopped! We bike toured in Taiwan from age 4 to 6 months and spent almost a month at my family's home in Maine at age 11 months. And last week we took a road trip to Bentonville, Arkansas, primarily to mountain bike with a group of riding friends while also hanging out with our 13-month old baby. I wanted to share a little bit about what we found in Bentonville and our experience traveling to mountain bike with a little one in case the info is helpful to anyone else.
Read article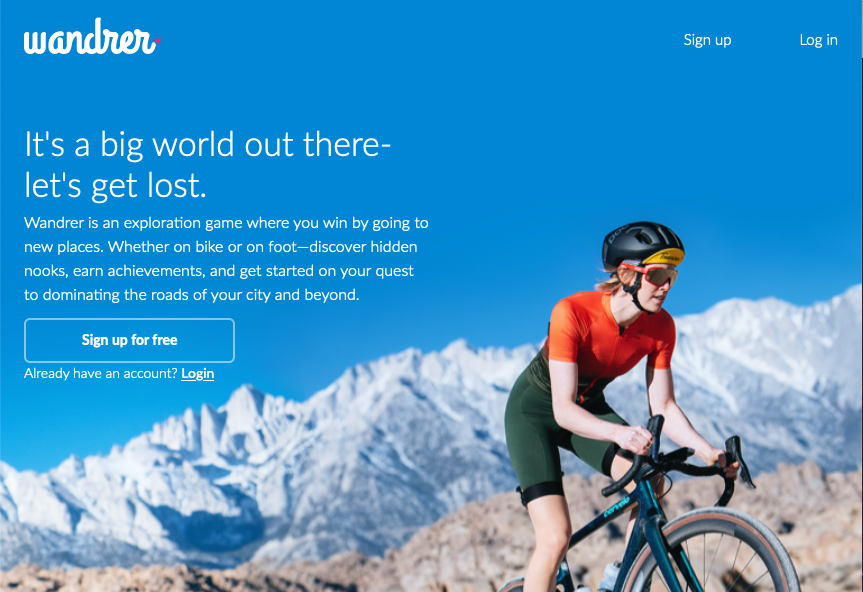 Summer 2023 Wandrer wrap-up
Well, we blinked and suddenly we have a one-year old and the days are getting shorter and cooler here in Atlanta. I honestly don't understand how a year has already flown by since our little baby was born, but she's taken her first steps, so it's probably time to start her Wandrer account and begin tracking her progress around the world. She also started daycare a few weeks ago, which means I have time, glorious time for working on Wandrer again. Here's an overview of what's new at Wandrer from the last few months:
Read article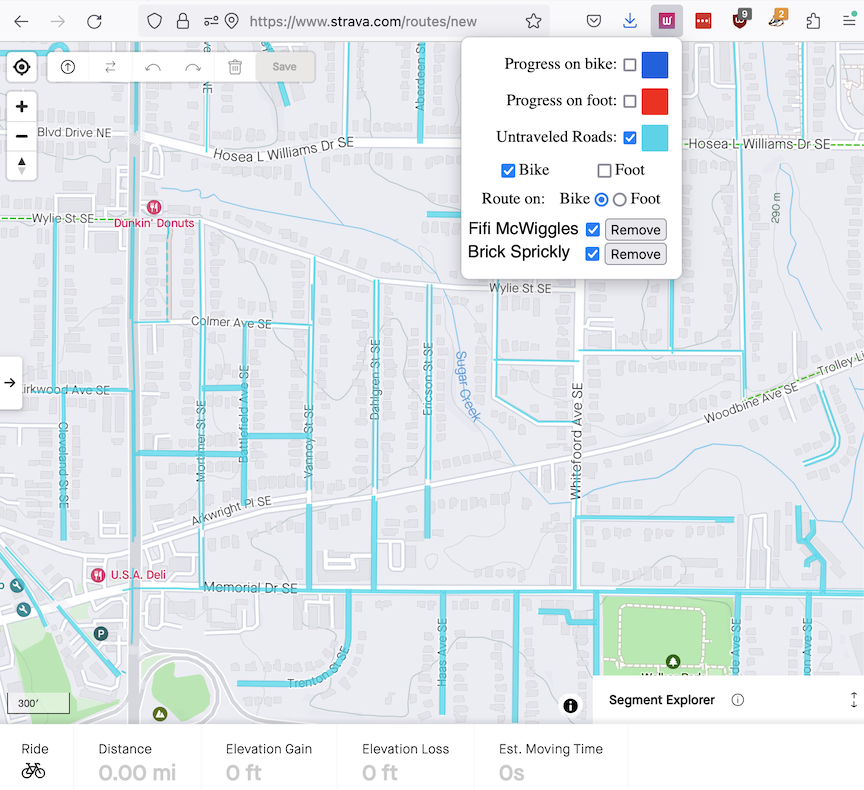 Summer is here!
We've made it to early June and summer is in full force here in the northern hemisphere. We're eating watermelon, splashing in the pool, and taking advantage of the extra light to squeeze in a little more exploration. I've been sneaking in work during our little 10 month old's naptimes and it feels good to start to have a bit more consistency as she settles into a nap routine.
Read article
April Works in Progress
April was been a work-in-progress month for me and Craig at Wandrer. I've taken a step back, working fewer hours as our baby grows older and more interactive (and thus cuter and more fun, but also more demanding of attention and energy). Craig has been chipping away at some bigger projects that we'll share more about in future updates. Here's what's new:
Read article