Hidden cowboy
A fun consequence of working at Wandrer is getting to see lots of different maps of where wandrers have ridden. And sometimes those maps have hidden surprises contained within!
Take this map of Seattle, for example. This wandrer has ridden 37% of the 1919 unique miles of road in Seattle (that's 714 unique miles ridden).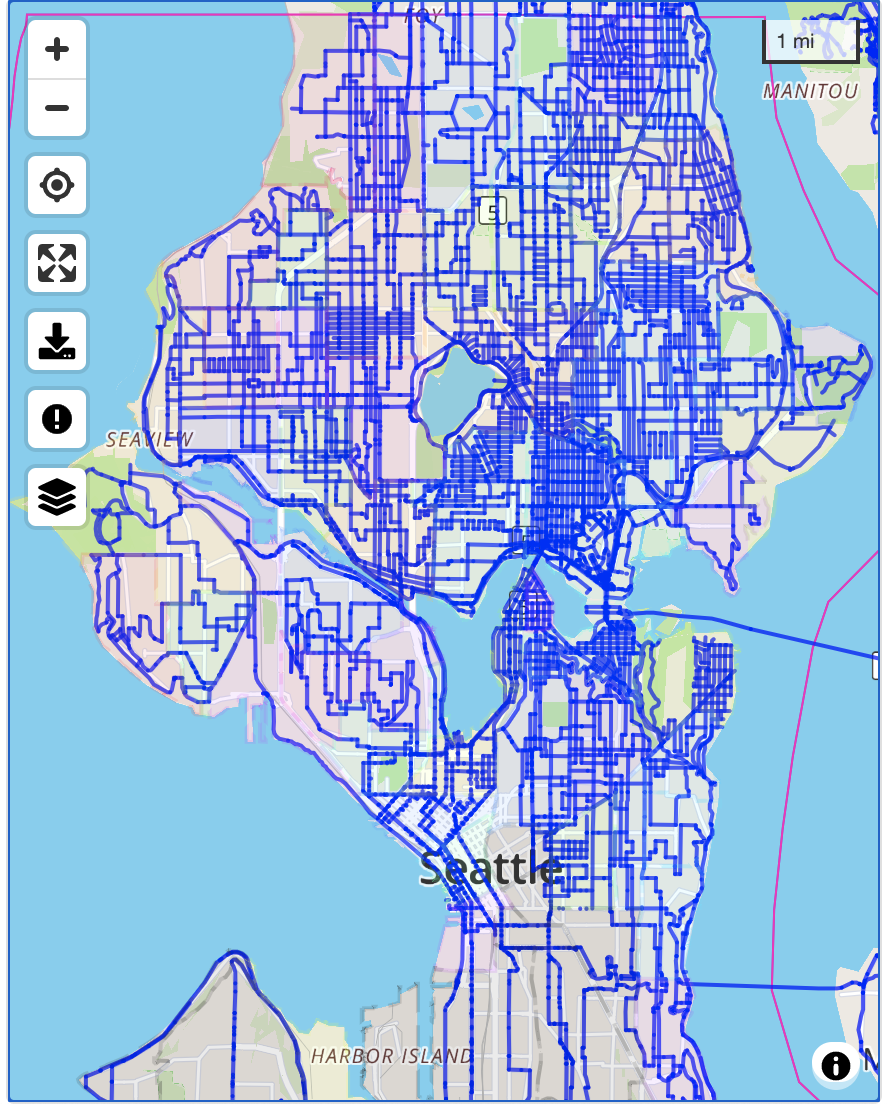 If you zoom in on the Capitol Hill neighborhood, it looks pretty much like any other neighborhood in the map: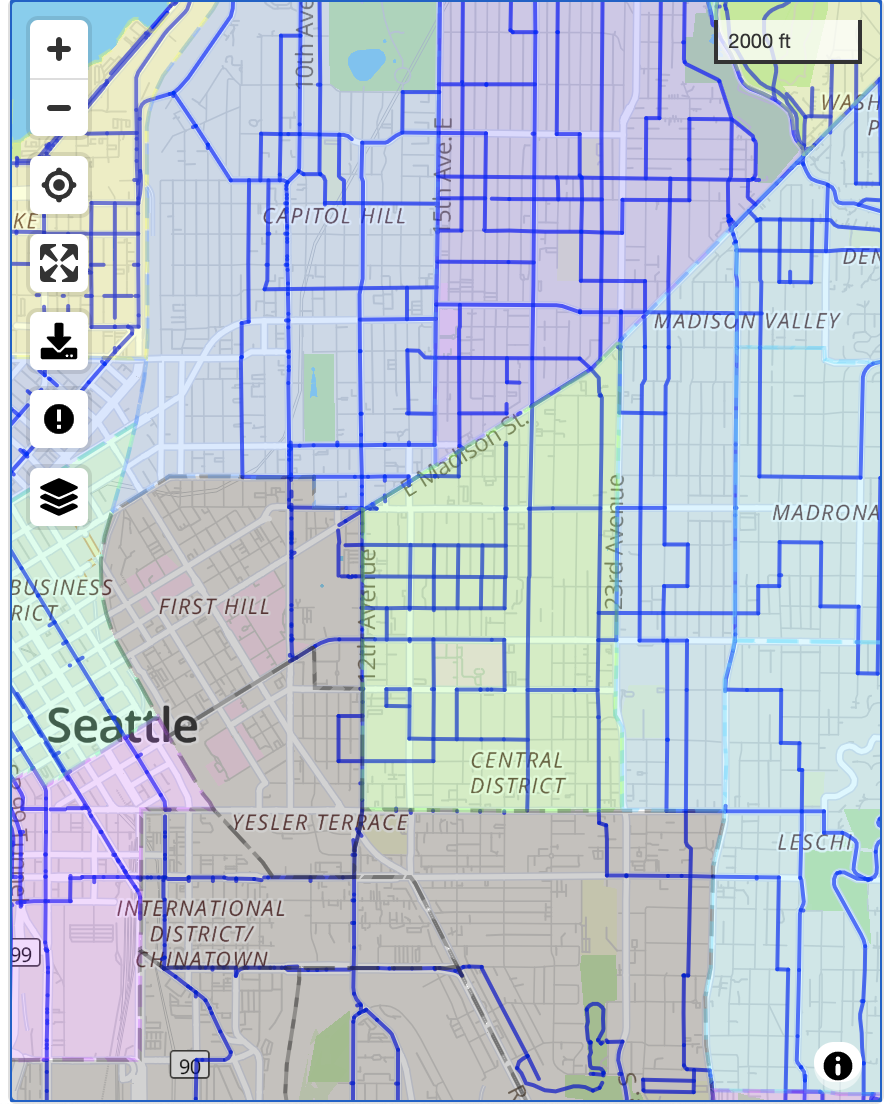 But once you see this ride that helped to fill in the map (shared via the Reddit r/wandrer group), you realize that there's a cowboy hidden in the Capitol Hill neighborhood!
Given the pace that this wandrer is covering ground in Seattle, I'm guessing it won't be visible for too much longer. We love seeing examples of keeping riding fun and silly!
Related Stories:
articles, community
Bike touring with a 4-6 month old baby in Taiwan
We had a wonderful time on our bike touring adventure in Taiwan with our little 4-6 month old baby. Our confidence to try touring was very much inspired by two mini-guidebooks (Cycle Touring with a Baby/Toddler, Cycle Touring with Two Young Kids) written by Maya and Gili on the Life in MAGIc Land blog. Since we learned so much from them, I wanted to share our thoughts here, in case they can be of interest/use to others.
Read article
articles, community
Wandrering the winter cycling capital of the world
Craig and I have very much enjoyed learning more about winter cycling from Wandrer Pekka Tahkola, an urban planner and well-being engineer who lives in Oulu, Finland. We recommend following him on social media (Instagram / Twitter / YouTube). Oulu is the the winter cycling capital of the world and this BBC News short video and Pekka's head-to-head Winter Safe Cycling Showdown make it clear why.
Read article