Wandrer News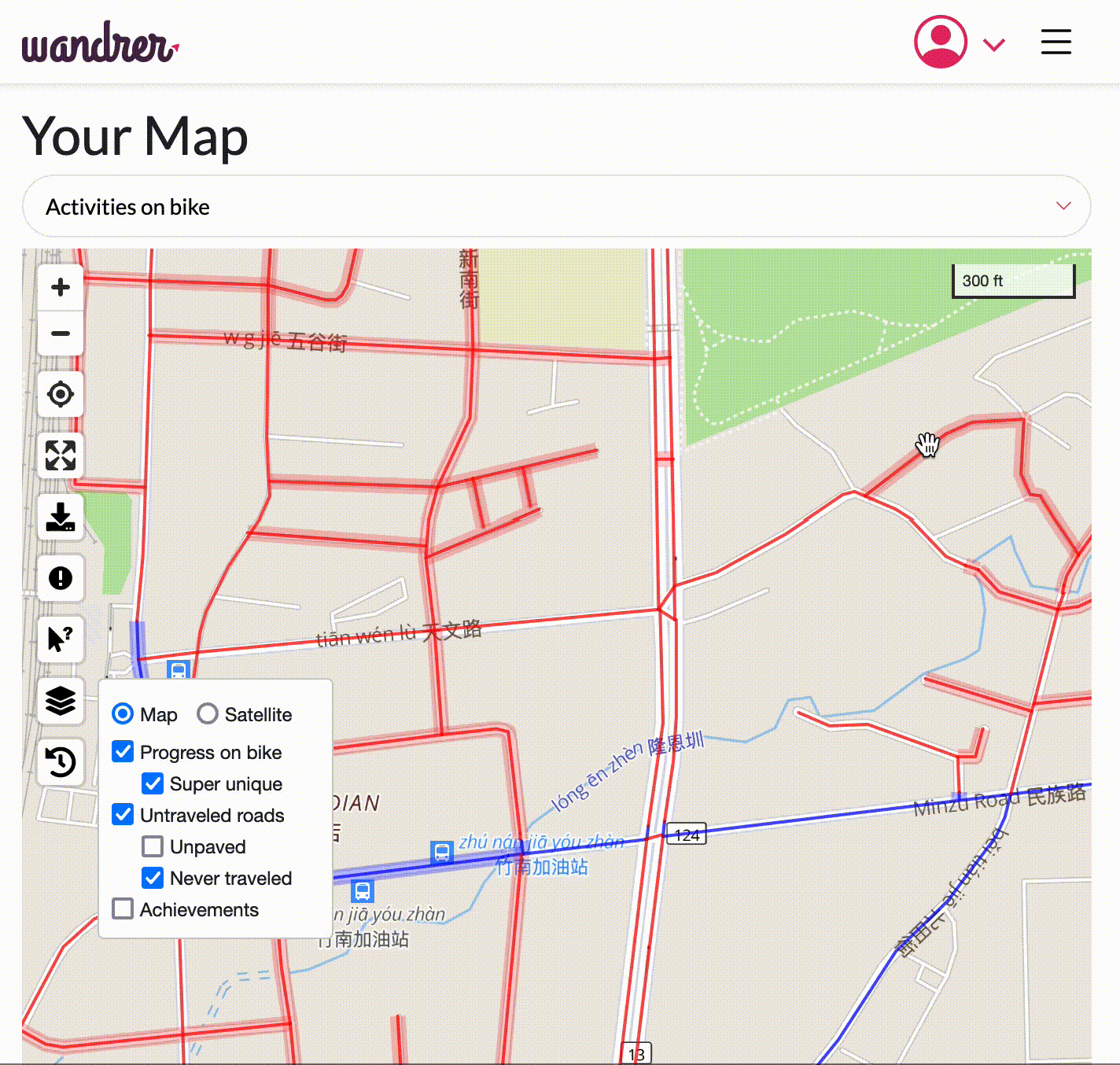 March 2023 at Wandrer
And we're back! March kicked off with a long journey from Taipei to Atlanta, as we concluded our bike tour and settled back into life at home. Here's an overview of what we've been up to at Wandrer over the last month.
Read article
Bike touring with a 4-6 month old baby in Taiwan
We had a wonderful time on our bike touring adventure in Taiwan with our little 4-6 month old baby. Our confidence to try touring was very much inspired by two mini-guidebooks (Cycle Touring with a Baby/Toddler, Cycle Touring with Two Young Kids) written by Maya and Gili on the Life in MAGIc Land blog. Since we learned so much from them, I wanted to share our thoughts here, in case they can be of interest/use to others.
Read article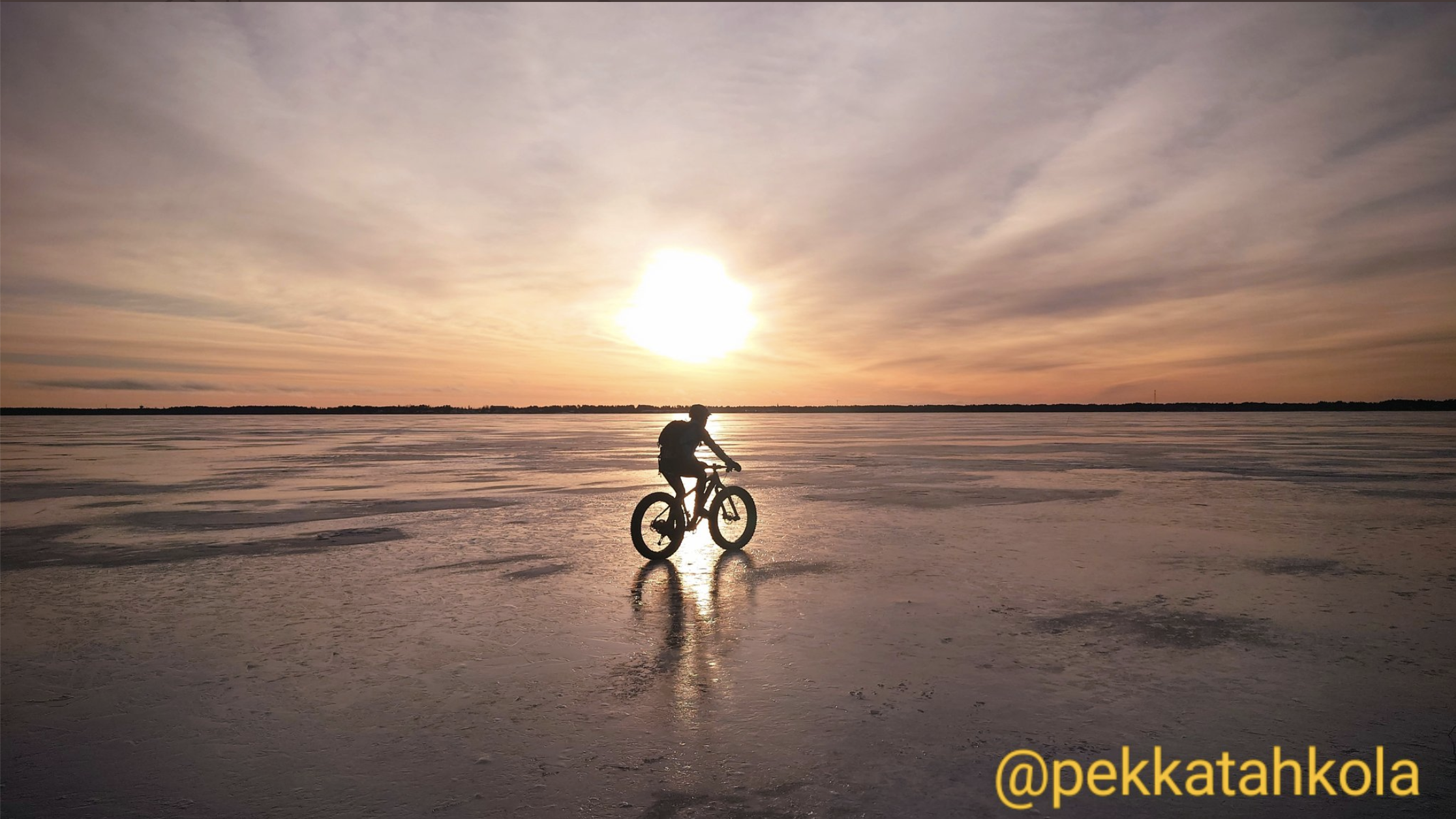 Wandrering the winter cycling capital of the world
Craig and I have very much enjoyed learning more about winter cycling from Wandrer Pekka Tahkola, an urban planner and well-being engineer who lives in Oulu, Finland. We recommend following him on social media (Instagram / Twitter / YouTube). Oulu is the the winter cycling capital of the world and this BBC News short video and Pekka's head-to-head Winter Safe Cycling Showdown make it clear why.
Read article
What's new at Wandrer: February 2023
Another month has flown by, very quickly as our time has been divided between working on Wandrer, finishing our bike tour in Taiwan, and taking care of our sweet little growing baby. So what have we been up to at Wandrer?
Read article