Articles
Bike touring with a 4-6 month old baby in Taiwan
We had a wonderful time on our bike touring adventure in Taiwan with our little 4-6 month old baby. Our confidence to try touring was very much inspired by two mini-guidebooks (Cycle Touring with a Baby/Toddler, Cycle Touring with Two Young Kids) written by Maya and Gili on the Life in MAGIc Land blog. Since we learned so much from them, I wanted to share our thoughts here, in case they can be of interest/use to others.
Read article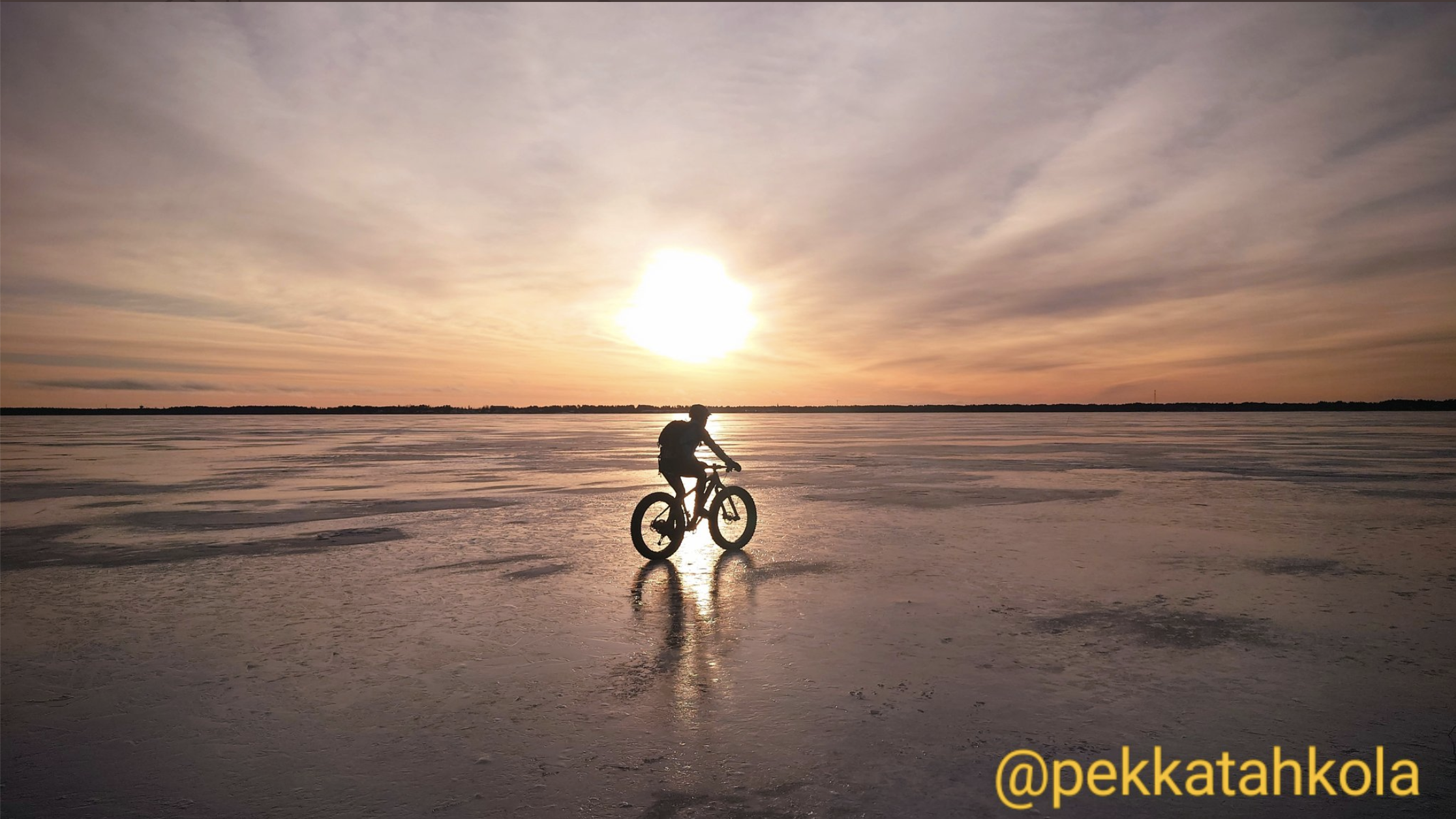 Wandrering the winter cycling capital of the world
Craig and I have very much enjoyed learning more about winter cycling from Wandrer Pekka Tahkola, an urban planner and well-being engineer who lives in Oulu, Finland. We recommend following him on social media (Instagram / Twitter / YouTube). Oulu is the the winter cycling capital of the world and this BBC News short video and Pekka's head-to-head Winter Safe Cycling Showdown make it clear why.
Read article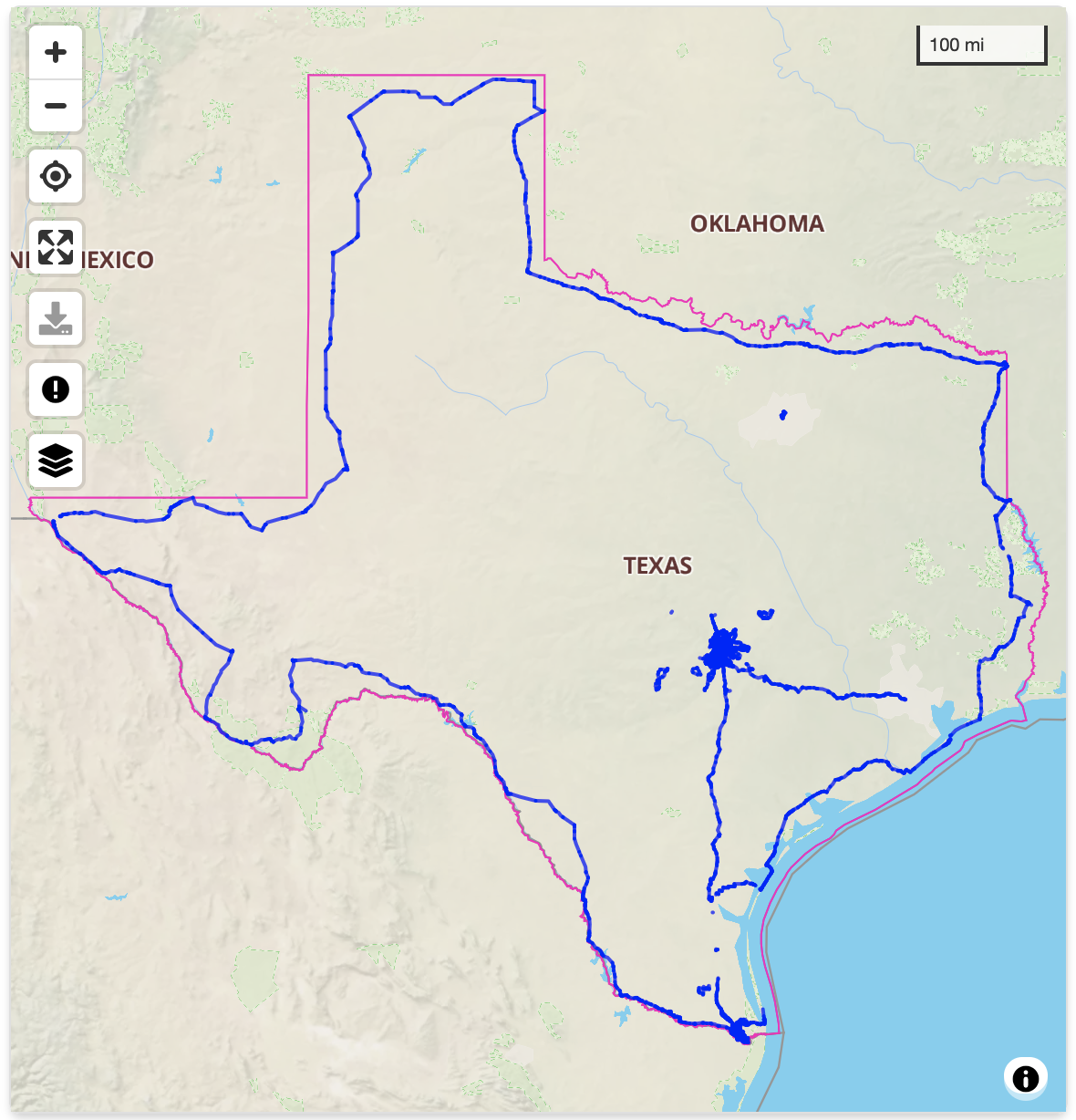 Exploring Texas by bicycle
We enjoyed reading about Aaron Chamberlain's journey around Texas in Texas Monthly. You can read details about each week: 1, 2, 3, 4, 5, 6, 7, and 8. It's inspiring to read how adventures can be found close to home. Reading such a detailed ride report is a good reminder that these adventures aren't always easy either, with unexpected hills, wind, physical discomfort and the mental funks brought about by such challenges.
Read article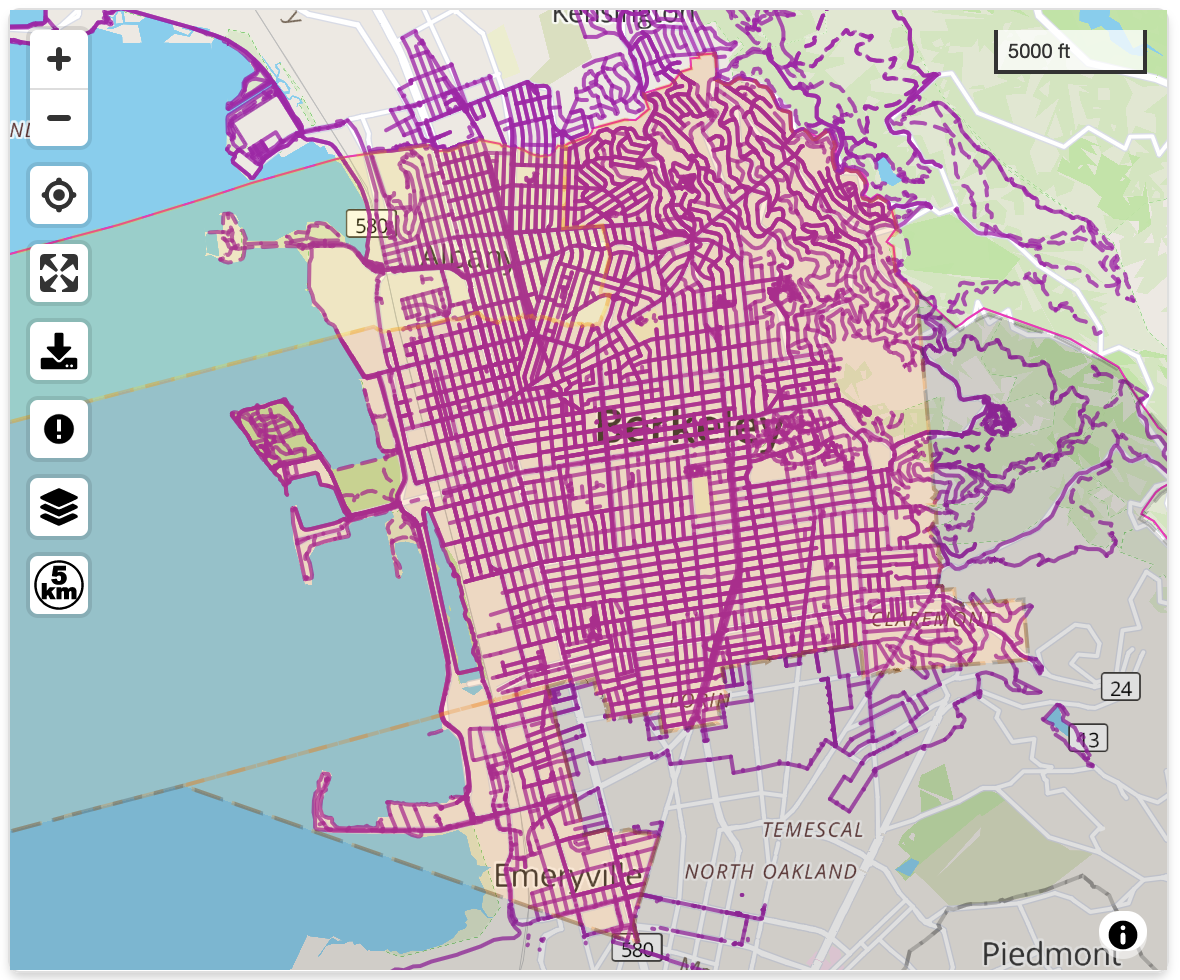 What does it take to walk every street in Berkeley?
The Berkeleyside wrote an article about Wandrer user Bryan Bischof's quest to walk every street in Berkeley (approximately 288 unique miles / 463 unique km). Attempting to reach 100% is essentially impossible and maintaining > 99% requires dedication (new roads can be added with an update, making the 99% achievement frustratingly fleeting). As Bryan describes it though, that is "the futility of perfection". If you see someone walking an adorable dog named Ravioli (:swoon:) in the Berkeley area, it's probably Bryan! Good luck getting back above 99%.
Read article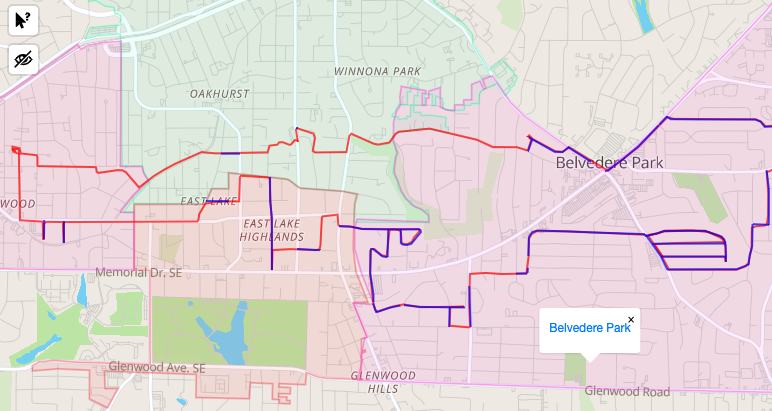 Everything You Need to Know About Wandrer
Jessica Coulon wrote an extensive description of Wandrer for Bicycling Magazine, including an interview with Craig. Read all about it on their site. Thanks, Jessica, for taking the time to write about Wandrer!
Read article
Article about Wandrer in CyclingTips
Thanks to the Caley Fretz at CyclingTips for this write-up about Wandrer! It did temporarily overwhelm the site with an influx of traffic, but that's certainly a good problem to have.
Read article