pandasdoitbetter and wandrer
We appreciate the kind words about Wandrer and the riding inspiration on the Pandas Do It Better blog. For those who don't read German (like us, sadly), Google Translate works well.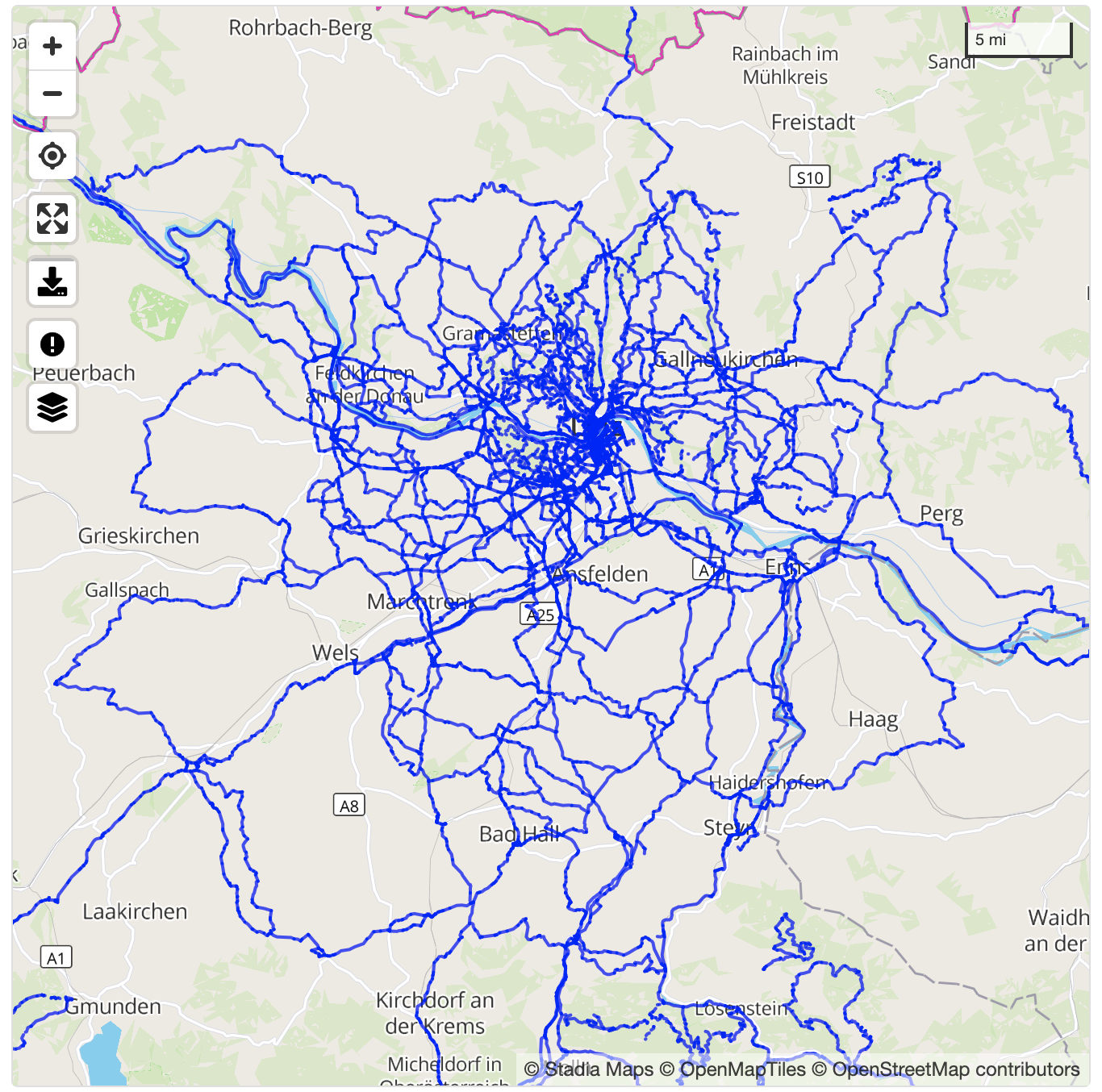 Related Stories:
articles, reviews
Everything You Need to Know About Wandrer
Jessica Coulon wrote an extensive description of Wandrer for Bicycling Magazine, including an interview with Craig. Read all about it on their site. Thanks, Jessica, for taking the time to write about Wandrer!
Read article
reviews
Having more fun with Wandrer
CyclingAddict.cc describes how Wandrer helps spice up riding and keep things interesting (even when close to home) in this article. Thanks for the kind words and keep exploring!!
Read article